TARA KHATTAR ON TOP CHEF FRANCE
Tara Khattar is the first Lebanese to compete in France's coveted Top Chef contest. Taste & Flavors
talks to this young culinary creative to learn how she managed to set an industry first.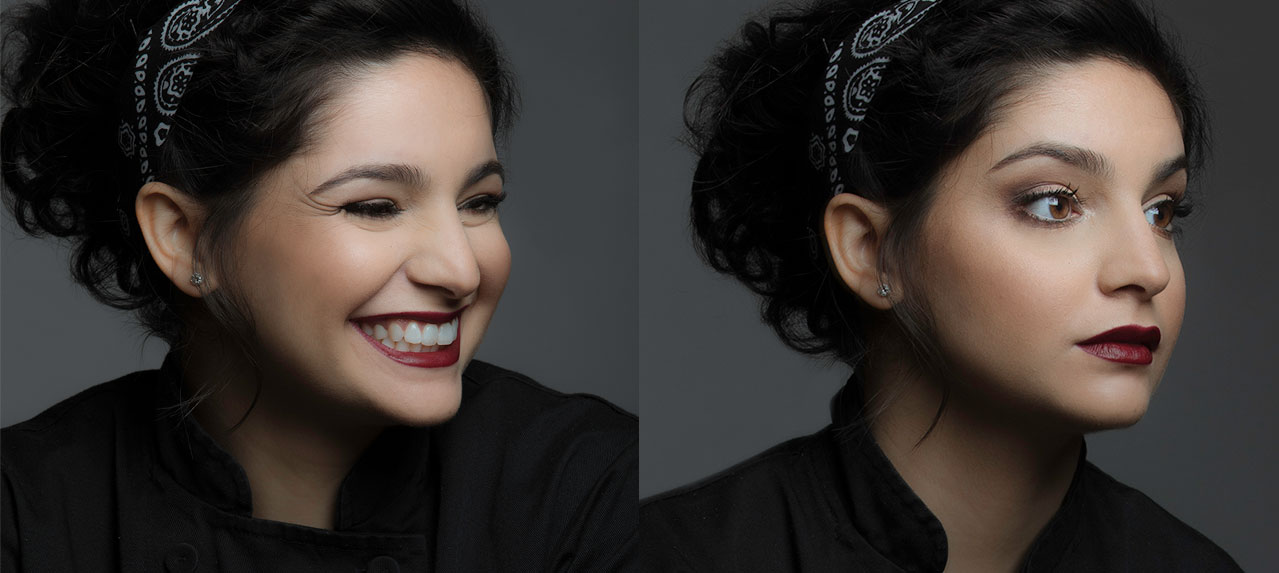 WHAT DO YOU THINK IS THE SECRET TO YOUR SUCCESS?
The right attitude is key to achieving any goal and removing your ego from the equation is central. It takes ambition, determination and perseverance to succeed. Being a dreamer really helps, especially when pursuing what may seem impossible. I keep my eye on the outcome and solve problems as they arise, which is why I don't think about what could go wrong and in so doing, keep moving forward.
WHERE DO YOU SEE THE CULINARY INDUSTRY HEADING?
It will change completely in the coming years, because more than ever, people are demanding transparency when it comes to their food. As a result, the industry's dominant food players who continue to use a mass production system will disappear, thereby making room for new companies that truly care about the health of the plant and their consumers.
WHAT ARE THE CHALLENGES/ADVANTAGES OF BEING A WOMAN IN THE INDUSTRY?
It certainly has been an amusing challenge. Being a woman has made me stronger because it pushed me to work harder, making me a better chef much faster. Working in a male-dominant industry is physically and mentally challenging. Women are still judged on their looks more than their work. As such, going that extra mile to look my best is my way of addressing the problem in an amusing way. I am a woman first, chef second and that doesn't make me any less of a professional.