Travel and Leisure recently asked its readers to weigh in on travel experiences around the globe and this year, Beirut was voted best international city for food. Four restaurateurs tell us what their favorite dishes are at Beirut's landmark, Phoenicia Hotel.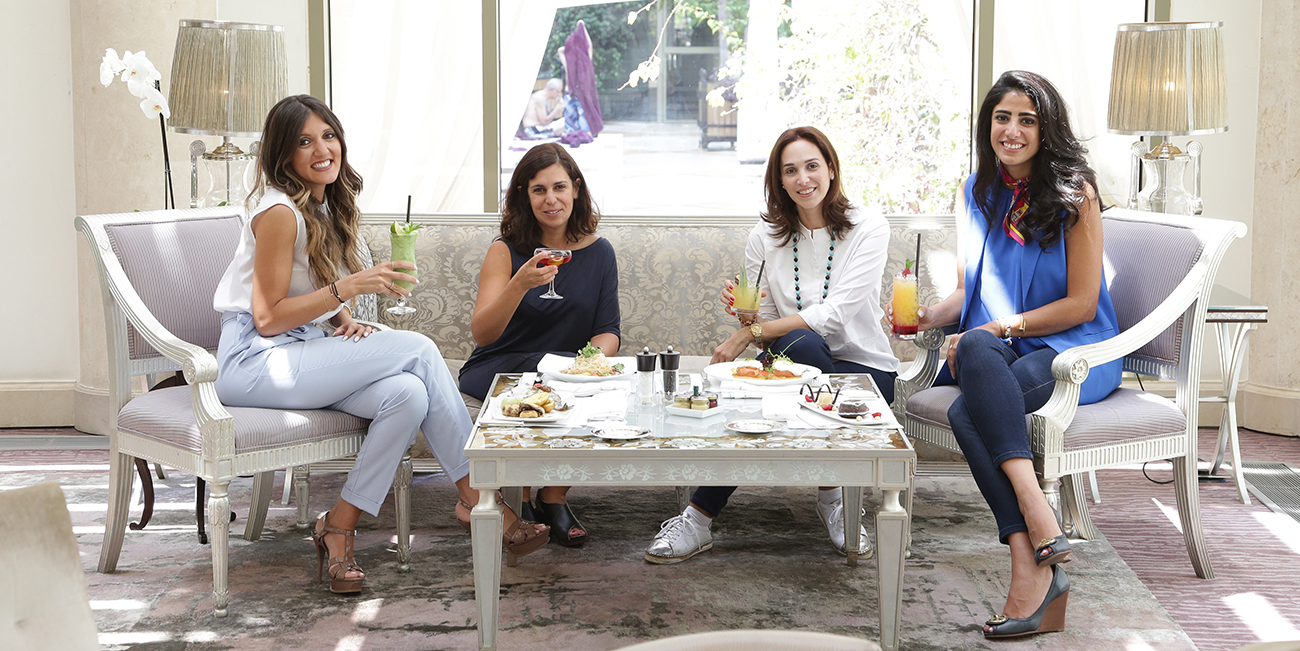 Nour El Khoury loves
Pesce Alla Griglia
---
Owner representative of Burj al Hamam's Fawzi and Rencard Continental Lounge.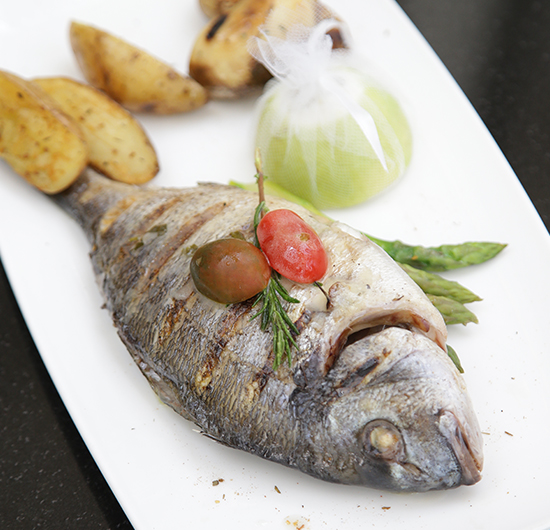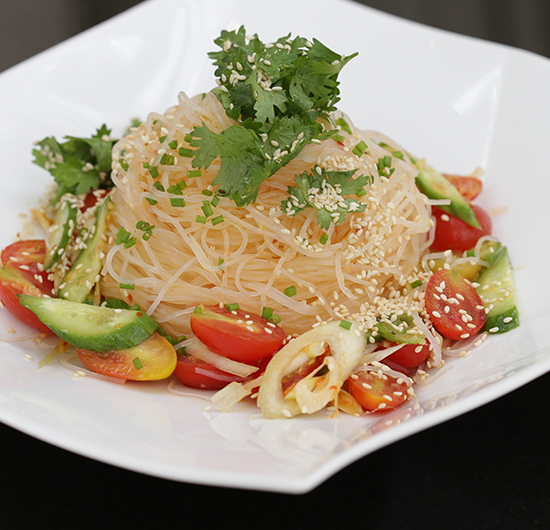 Liza Soughayar adores
Thai Noodle Salad
---
Owner, Liza Beirut and Liza Paris.
Maya Bekhazi Noun loves
Eggs Royal
---
Owner of CurliQ, Spin the Hen and The Beirut Cellar.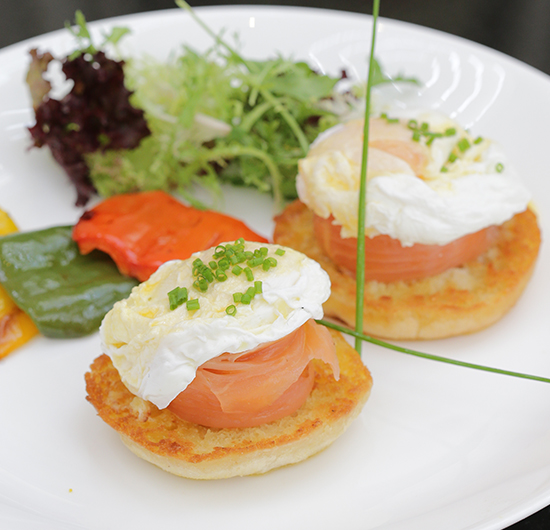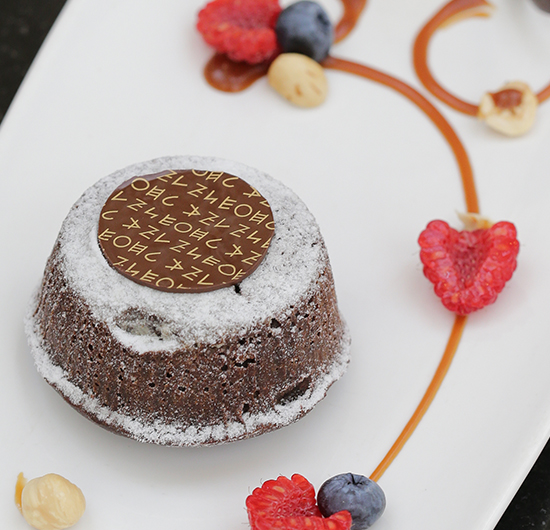 Yasmina Yared adores
Vulcano di Cioccolato
---
CEO of Maillon Group Owner of Cinco and Sapa.