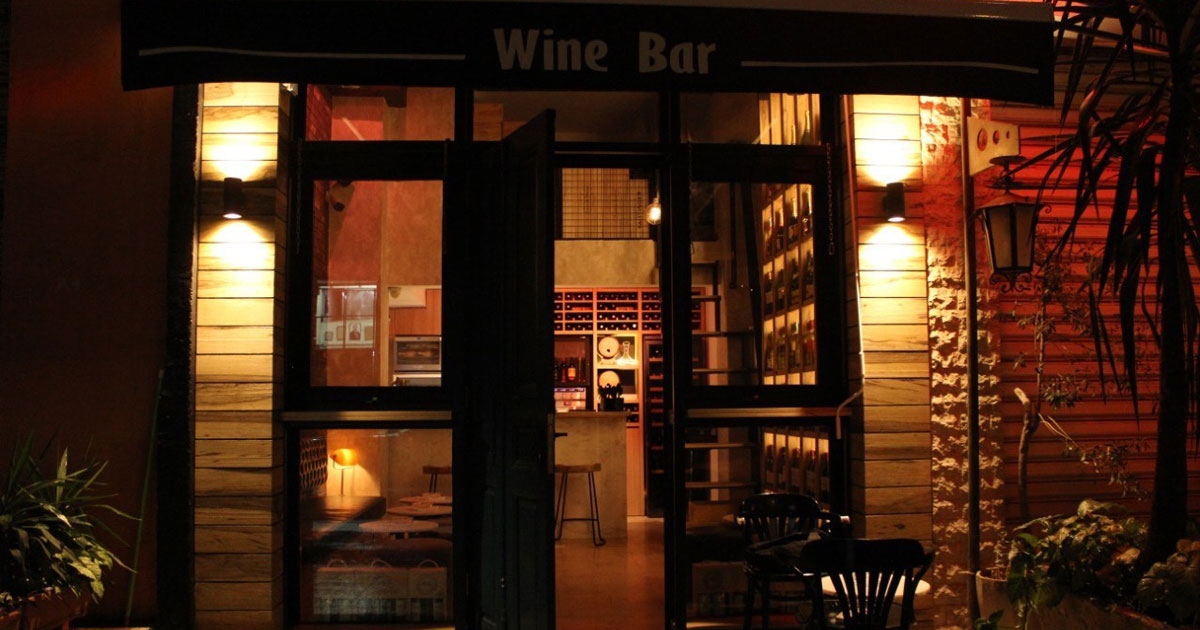 Opening Date: January 2020
A historical site where once stood a wine bar.
Vin sur 20 is a rediscovered "Wine Bar" from the early 70's in the heart of Mar Mikhael, Achrafieh, Beirut. The concept is owned & management by Disruptive Entertainment Group.
Vin sur 20, wine bar & store offers great wine by the glass or by the bottle , or an open wine formula on 20 imported & local references daily at competitive prices . The cozy wine bar accommodates 15 pax inside and 8 plus outside.
Delivery service is available as well; simply call 71000599.
Alexander Flemming Street, Mar Mikhael, Beirut, Lebanon.